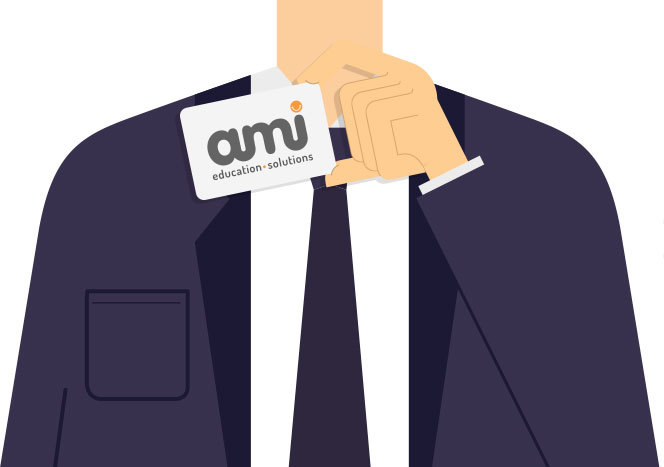 ami Education is the home of two unique brands, infinity+ and transact
From these two brands, we can offer a wide breadth of choice when it comes to Identity Management and Cashless Catering.
With our products, we are able to supply a custom fit solution to Primary, Secondary, FE and HE establishments.
transact and infinity+
Our transact and infinity+ products are both technically accredited by all major MIS systems to give you one point of data entry and therefore minimize your admin levels but also give you peace of mind that the user & Free School Meal data with in our systems has synced directly with your MIS.
Worldwide growth
We are able to boast strong customers numbers within mainland UK but also have installed and continue to support customer on the Isle of Man, within Europe and in the Middle East.
Our Products


Cloud hosted, flexible, meal ordering & registration solution designed for use in primary, SEN & Free Schools.
Offered as two separate modules or combine them together.

infinity+ is the most powerful and innovative cashless catering software on the market and is accredited technically by all major MIS systems.
ami Education is one of UK's leading providers of cashless catering and identity management solutions to the education sector.
We offer a suite of fully integrated contactless card and biometric technologies designed to exceed the needs of schools and colleges now and in the future.