What our customers say ...

International Schools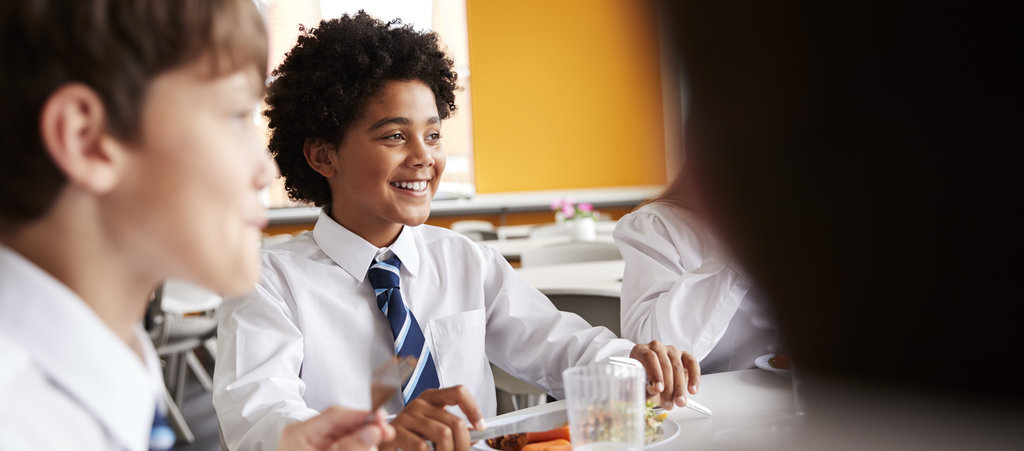 03-06-2020
High-quality technology to achieve excellence
With over 400 students, the Overseas School of Colombo is widely regarded as the most prestigious international school in Sri Lanka. The school strives for individual excellence and is proud of its highly qualified teachers, state of the art technology, facilities, and resources.
As part of their commitment to high-quality technology, the school has begun using AMI Pre-ordering, AMI Easy Trace Point of Sale with an iSAMS API integration.
Positive reviews
After trying an "out of the box" software solution, the Overseas School found AMI through the iSAMS Partner Solutions listing. iSAMS Partner Solutions are awarded to software providers who demonstrate high-quality knowledge and interactions with the iSAMS MIS system. The deciding factor for choosing AMI included some positive reviews on the EDU Geek Forum, an online network for schools to discuss educational technology.
Customised solution
Brad Fisher, IT Director for the school, was responsible for the implementation and rollout. Brad commented, "it was extremely easy to implement the product. The staff set up everything and customised the solution for reports, API syncs, and automated emails based on our school's needs."


"I strongly recommend this system for schools that are having IT cafeteria issues. Their support and ability to customise the needs of the school and third-party provider have made this a tremendous success!"
- Brad Fisher, IT Director


Increased performance
Since using the pre-ordering and cashless software, pupils are encouraged to dine in the school canteen. Since using the AMI software, 65% of students now purchase lunch from the canteen. Brad expanded, "The solution also allows the 3rd party canteen provider to have a better fundamental understanding of what is working with our diverse range of students and what needs to be improved."

Get in touch
Is your international school looking to go cashless?

Call: 08456 717 101
Email: sales@amieducation.com