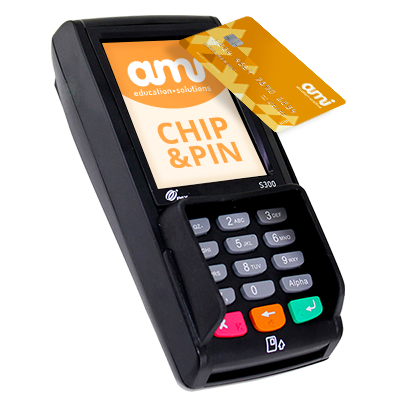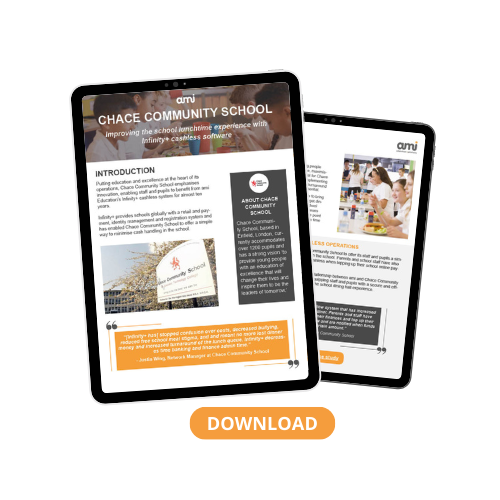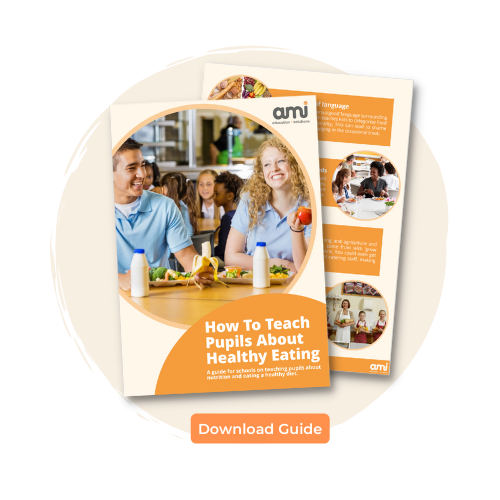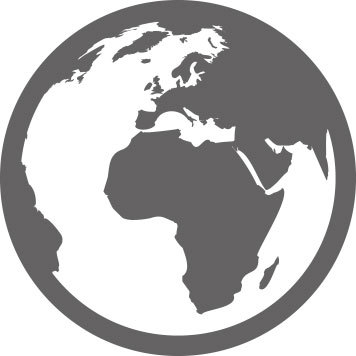 On-demand webinar: discover the advantages of implementing Infinity+ Cashless

Our recent webinar, 'Introduction to Infinity+ Cashless', covers:

Extensive reporting suite

Menu and allergen management

Integrated Chip & Pin payments

Seamless integration with your school's MIS and online payment systems.

Watch the on-demand webinar to learn how Infinity+ Cashless can transform your school's catering operations!
INTEGRATED CHIP & PIN IS NOW AVAILABLE
You spoke, we listened.
Integrated Chip & Pin is now available, enabling schools to facilitate fast, automatic card payments seamlessly with Infinity+ cashless. Brand new to the education market, our Chip & Pin feature is fully integrated with our Infinity+ cashless solution, making time-consuming payments and manual reporting a thing of the past.
Contact us to find out more and register your interest.
CHACE COMMUNITY SCHOOL TESTIMONIAL
Improving the lunchtime experience with Infinity+ cashless software
Download the full testimonial to see how the Enfield-based school used Infinity+ cashless software to improve the school lunch experience for staff and pupils. The case study includes:
How the school minimised cash handling

Using Infinity+ cashless to reduce lunch queues and increase meal uptake

Quotes from school staff
6 ways to encourage healthier meal choices in schools


Download our guide
Getting students to understand and engage with food can be tricky. That's why we've created this guide to help schools educate pupils on nutrition and to encourage healthier meal choices.
Worldwide growth
We are able to boast strong customers numbers within mainland UK but also have installed and continue to support customer on the Isle of Man, within Europe and in the Middle East.
Our Products


Cloud-hosted, flexible meal ordering & registration solution designed for primary, SEN & Free Schools.
Offered as two separate modules or combined.

infinity+ is the most powerful and innovative cashless catering software on the market and is accredited technically by all major MIS systems.
ami Education is one of the UK's leading cashless catering and identity management solution providers to the education sector.
We offer a suite of fully integrated contactless card and biometric technologies designed to exceed the needs of schools and colleges now and in the future.