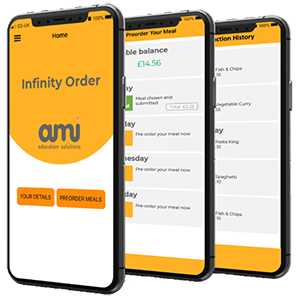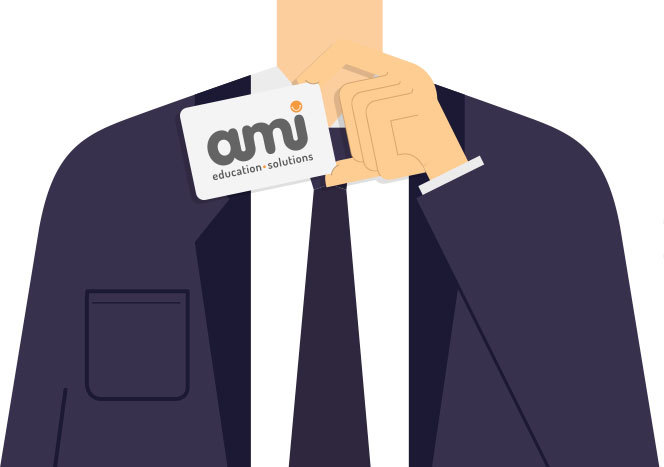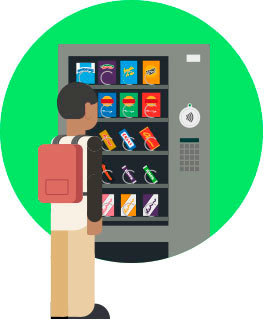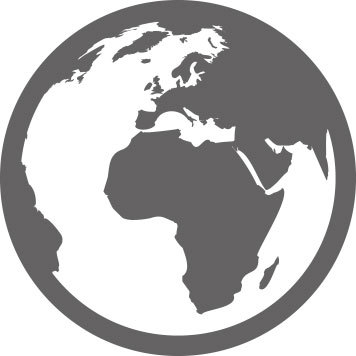 PRE-ORDERING MADE SIMPLE

Introducing the Infinity+ Order pre-order app
Say goodbye to queueing with the Infinity+ Order app, our pre-ordering service, which allows pupils to pre-order their favourite school meals straight from their phone, anytime and anywhere. With a seamless link to our Infinity+ cashless system, the app offers schools the chance to remove cash from the dining hall and offer a fully contactless lunchtime experience for staff and pupils.


Visit the Infinity+ Order page to find out more and to register your interest in the app.
ami Education is the home of two unique brands, infinity+ and transact
From these two brands, we can offer a wide breadth of choice when it comes to Identity Management and Cashless Catering.
With our products, we are able to supply a custom fit solution to Primary, Secondary, FE and HE establishments.
transact and infinity+
Our transact and infinity+ products are both technically accredited by all major MIS systems to give you one point of data entry and therefore minimize your admin levels but also give you peace of mind that the user & Free School Meal data with in our systems has synced directly with your MIS.
Worldwide growth
We are able to boast strong customers numbers within mainland UK but also have installed and continue to support customer on the Isle of Man, within Europe and in the Middle East.
Our Products


Cloud hosted, flexible, meal ordering & registration solution designed for use in primary, SEN & Free Schools.
Offered as two separate modules or combine them together.

infinity+ is the most powerful and innovative cashless catering software on the market and is accredited technically by all major MIS systems.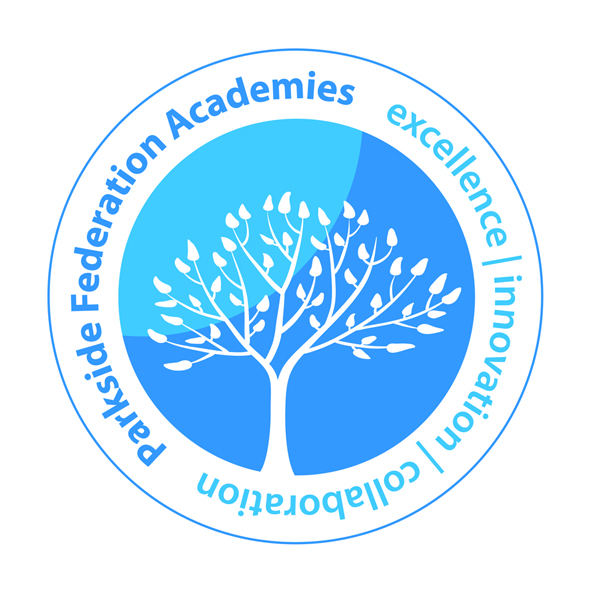 Parkside Federation Academies
We use Infinity Cashless Software at both our secondary schools.
"The product allows us to operate efficient dining services for our students and staff, and allows families to top up catering accounts online. Furthermore, our administrative staff find the system features easy to use, from managing daily spend limits, adding funds manually, designing and printing cards to running reports from the comprehensive suite of preset reports which are available".
"When we have the need to call for support, calls are answered quickly and the technicians are knowledgeable and helpful".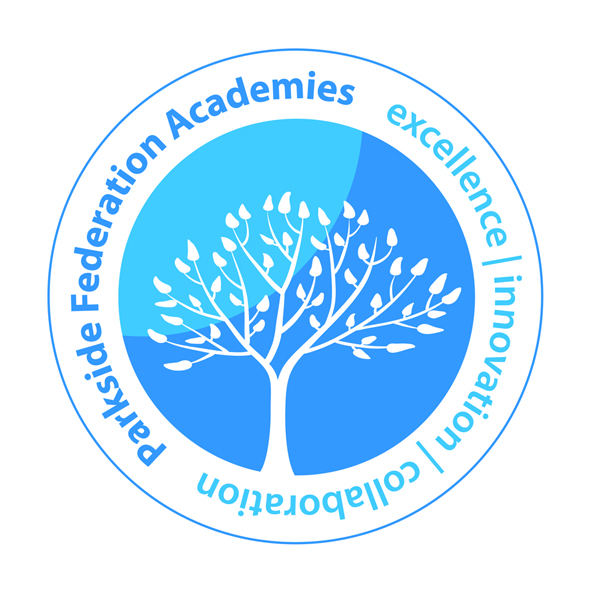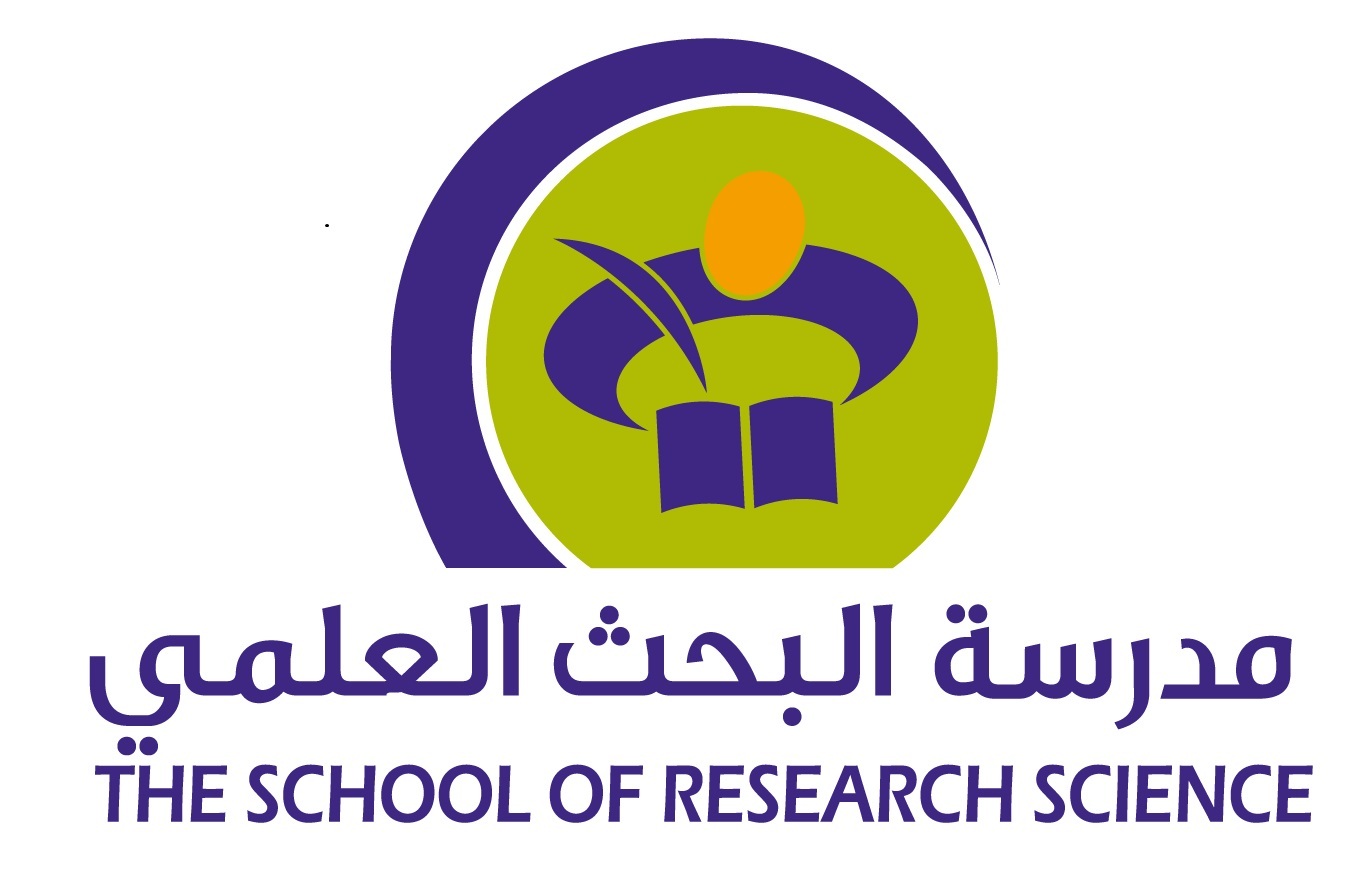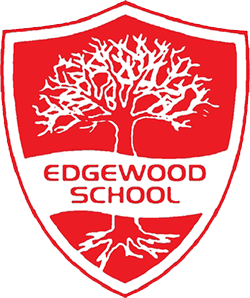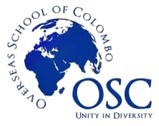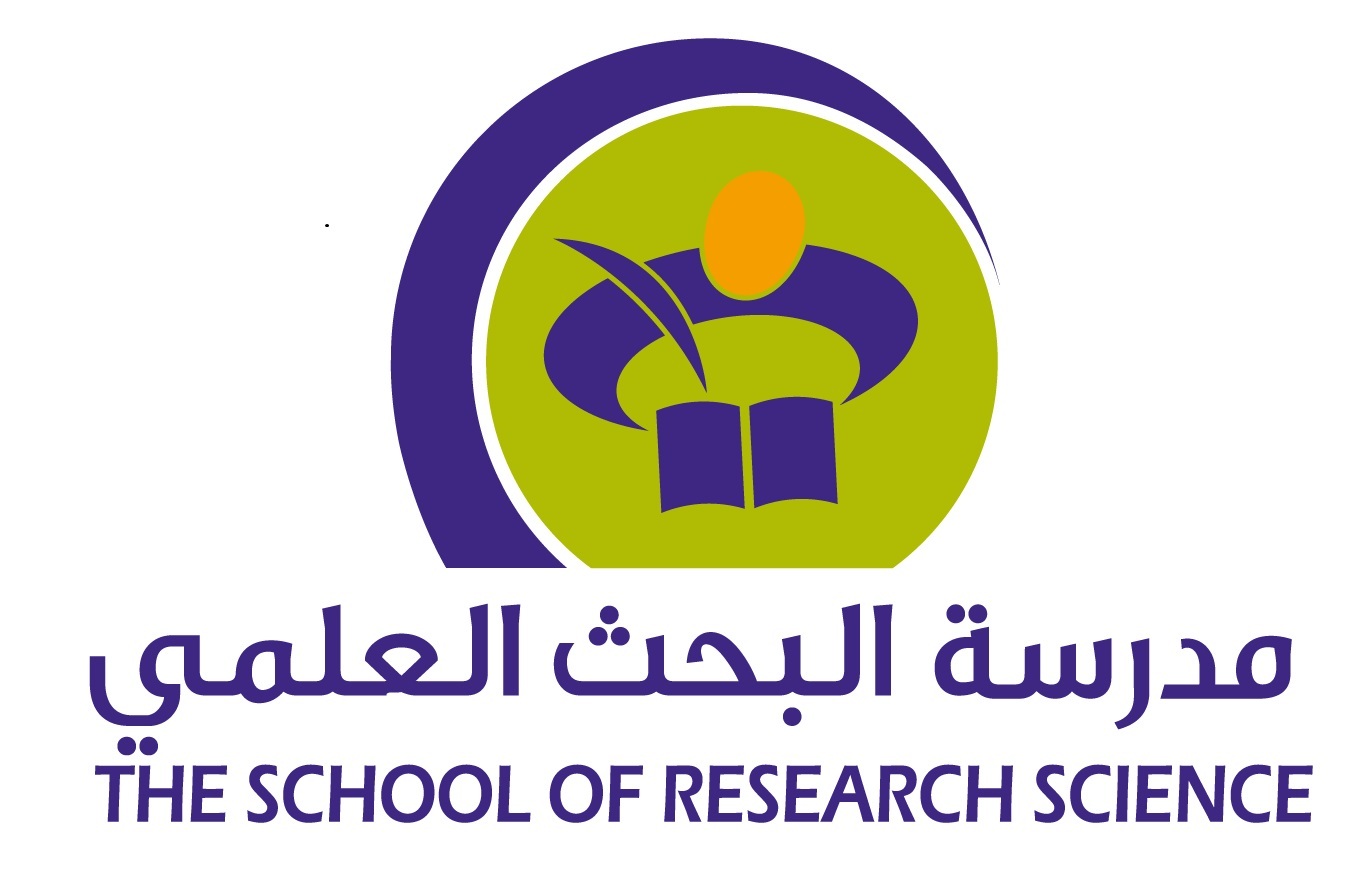 The School Of Research Science, Dubai
The Infinity + system gives a high performance for our school. From an IT point of view, it is intelligent and stable with brilliant features for reporting. For staff and students using the system and machines, it is very easy to use!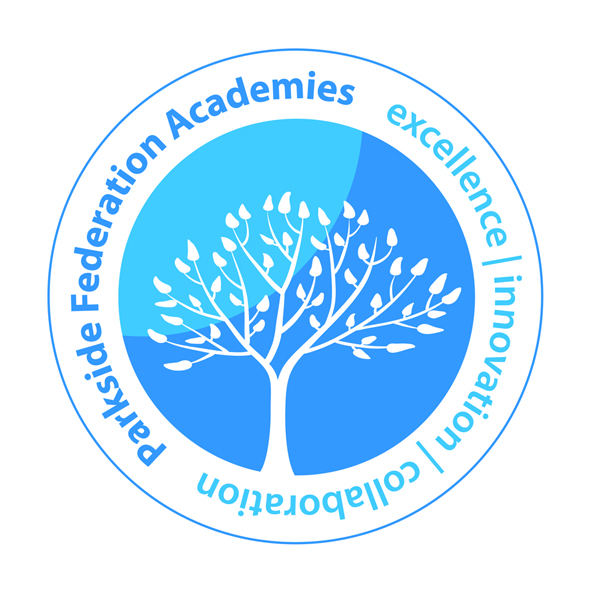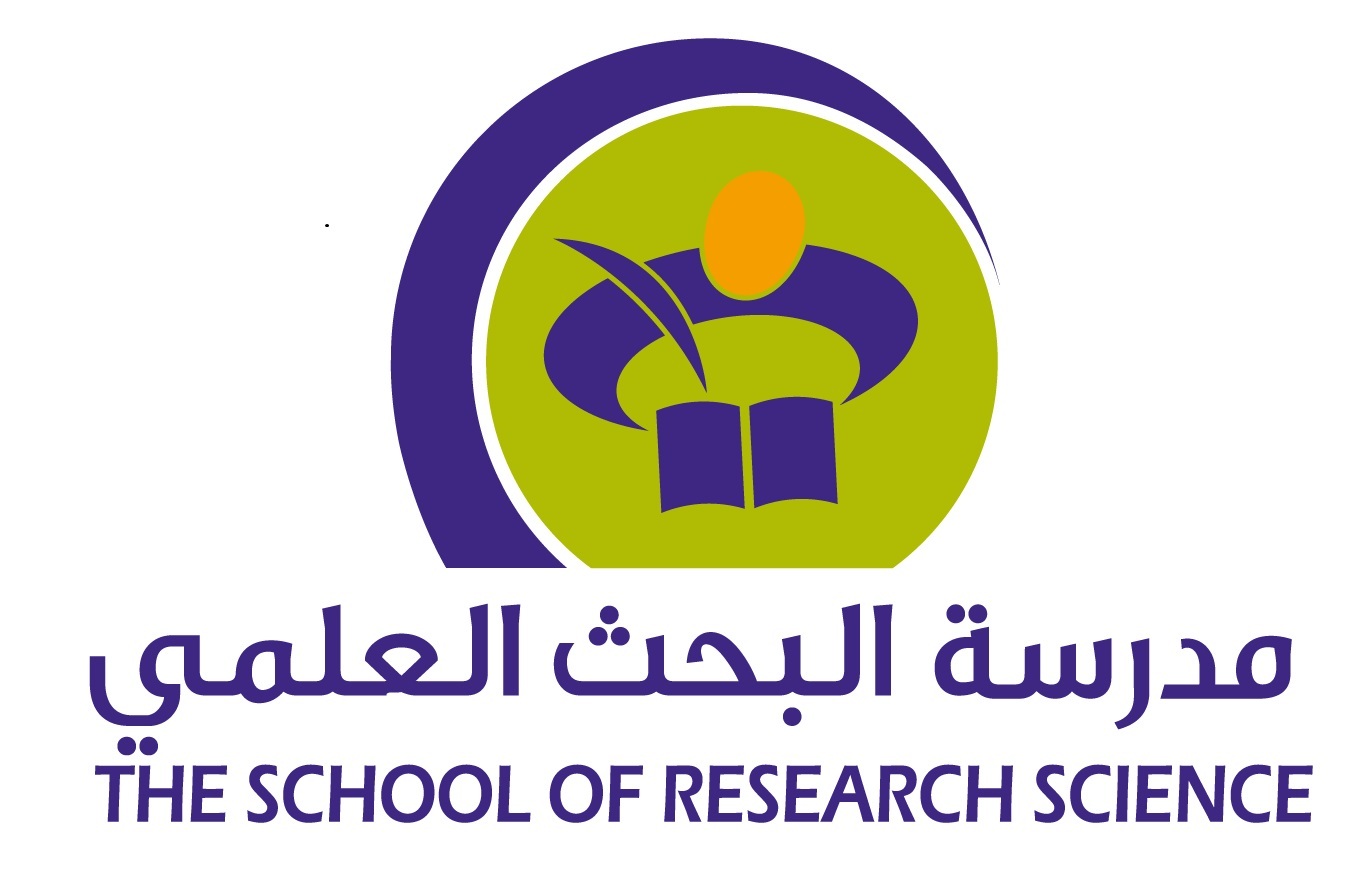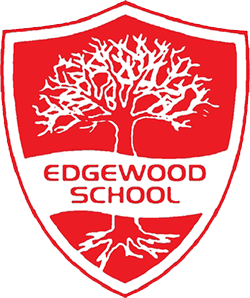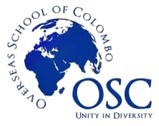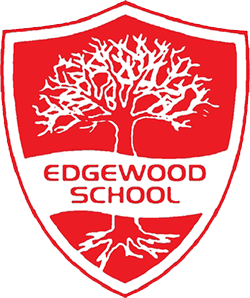 Edgewood Primary School
We've cut administration time by 7.5 hours per week as all payments are now made online. It's allowed us to redirect the time saved to other more productive tasks, helping to further improve children's outcomes.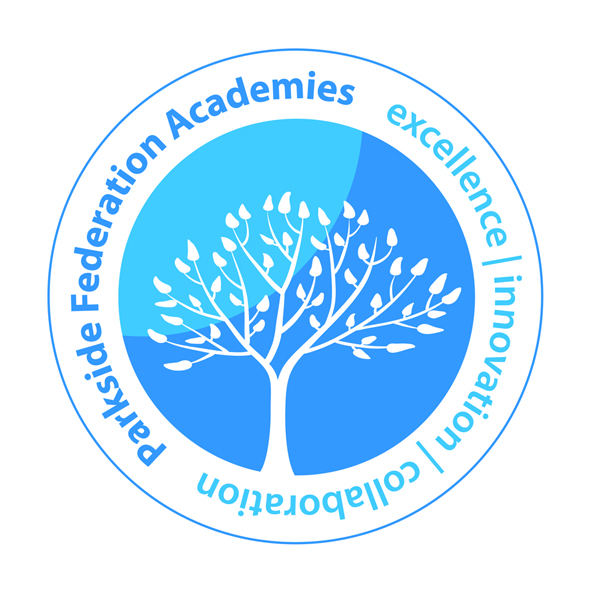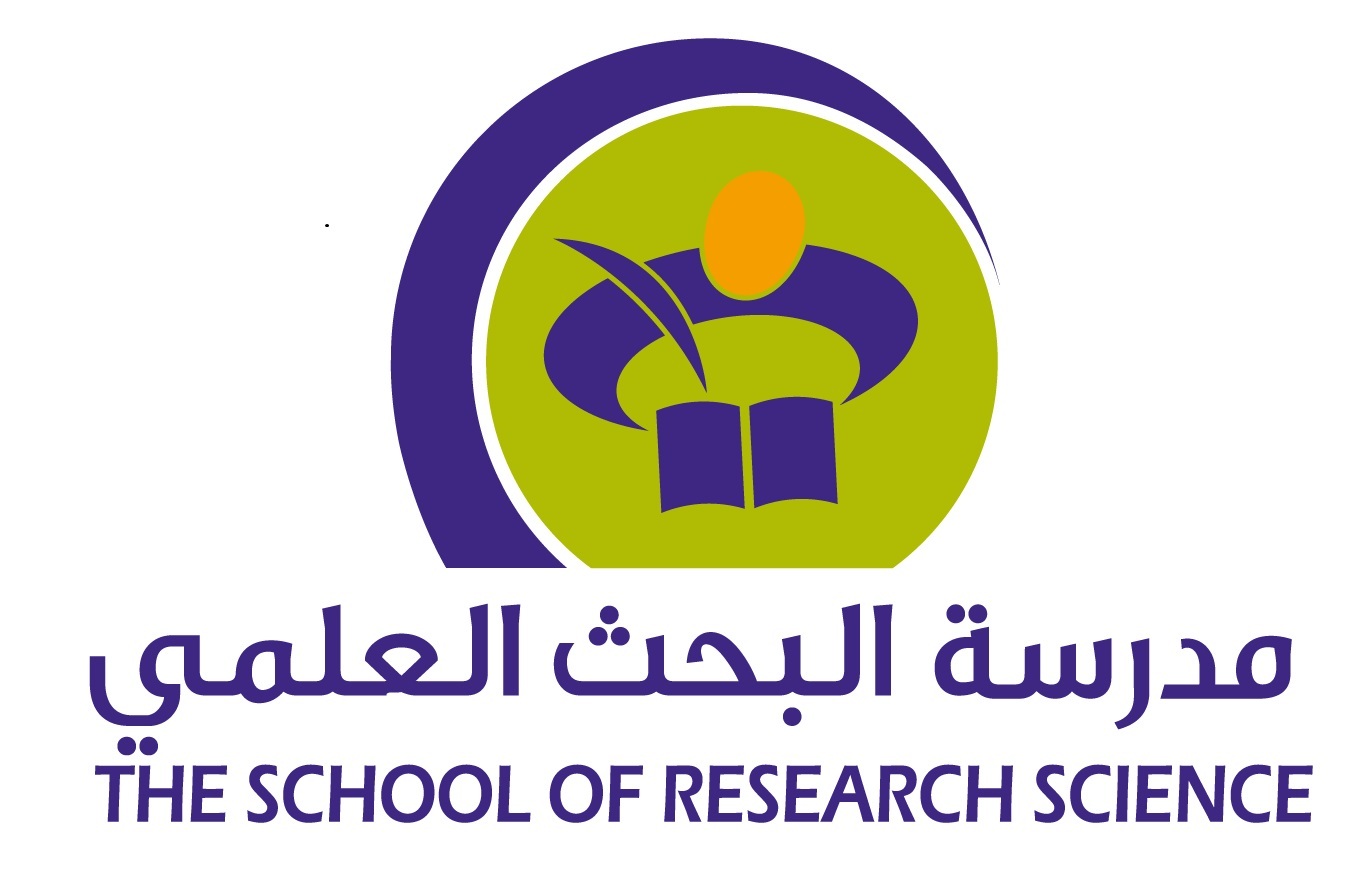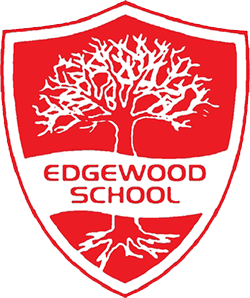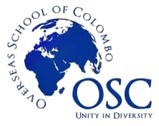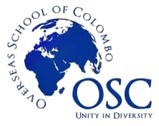 Overseas School use AMI Pre-ordering, AMI Easy Trace Point of Sale with an iSAMS API integration
Brad Fisher, IT Director for the school commented "it was extremely easy to implement the product. The staff set up everything and customised the solution for reports, API syncs and automated emails based on our school's needs.
"I strongly recommend this system for schools who are having IT cafeteria issues. Their support and ability to customise to the needs of the school as well as the third-party provider has made this a tremendous success!"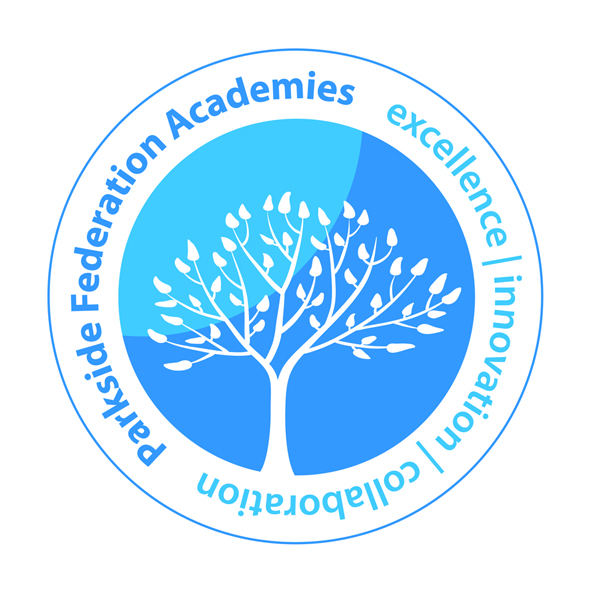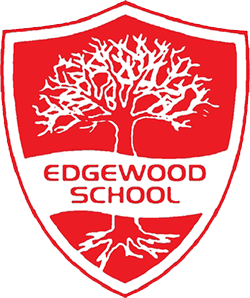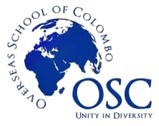 ami Education is one of UK's leading providers of cashless catering and identity management solutions to the education sector.
We offer a suite of fully integrated contactless card and biometric technologies designed to exceed the needs of schools and colleges now and in the future.