Latest education news for schools across the globe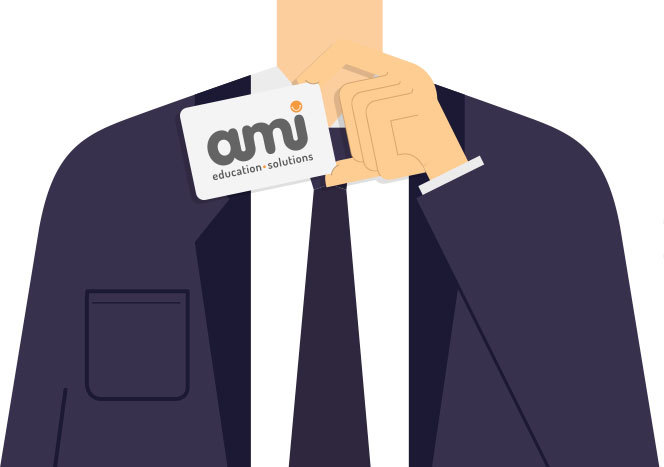 31-05-2021
Pre-order school meals on-the-go
We are delighted to launch our pre-order app, Infinity+ Order, the contactless app that enables pupils to pre-order their school meals in advance directly from their phones.
The simple pre-ordering solution is our latest innovation to join our Infinity+ range of cashless identity management and registration software for schools and colleges worldwide.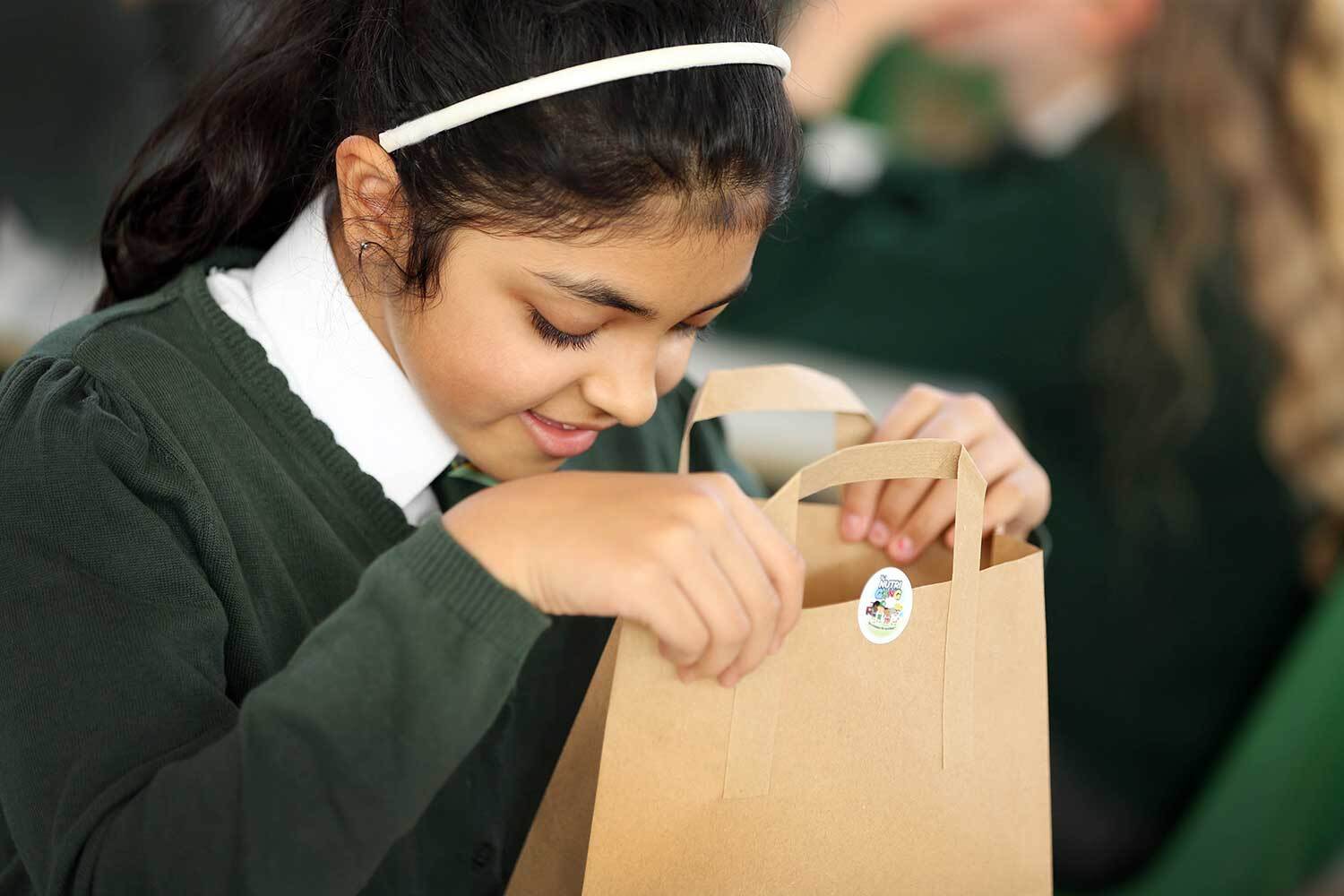 Contactless meal ordering
The Infinity+ Order app is linked with Infinity+ cashless software to facilitate a contactless lunchtime for pupils to ensure a simple payment and service process.
The payment is automatically deducted from their cashless account when pupils order their school meals via the app. This function offers a fully contactless lunch service, and schools are encouraged to control traffic flow with designated pre-order pick-up points.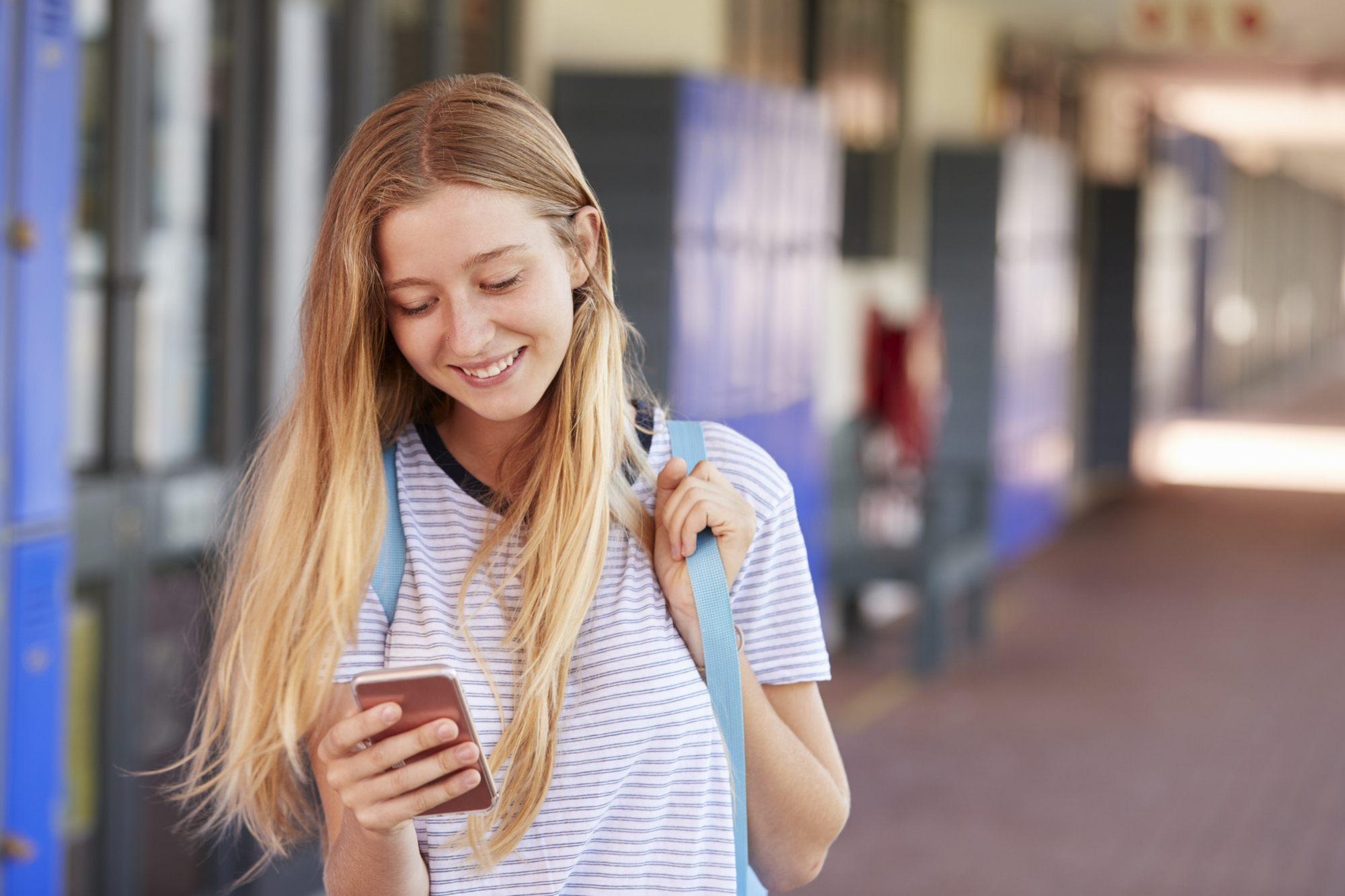 Head of Operations at ami Education, Tony Reeves, said:
"When COVID-19 forced schools around the world to close, we knew that it was vital to ensure that there was a safe solution in place for pupils to pre-order and collect their lunch when schools reopen. We're excited to offer schools a simple way to do this with the Infinity+ Order app, which allows pupils to order, pay and collect their lunches with just a few clicks."
Key features of the pre-order app
With retailers adapting to the COVID-19 crisis by switching to contactless order methods, many schools have implemented similar solutions, with ami's Infinity+ Order pre-order app offering schools a way to mimic out-of-the-gate spending.
Infinity+ Order is designed to improve efficiencies for school catering teams by notifying staff in advance of meals ordered to allow catering teams to prepare food accordingly and reduce food wastage. Key benefits of Infinity+ Order include:
Removes the need for cash in the dining hall
Completely contactless lunch service
Pupils can check their live cashless balance anywhere and anytime
Software is linked to the Infinity+ cashless system for a seamlessly integrated pre-order system
Pre-order school meals in advance for the date of their choice
School catering teams are notified of meals ordered in advance and can prepare quantities of food accordingly, reducing food wastage
Pupils and parents can view current and previous orders
Following the app launch, a selection of UK schools implemented Infinity+ Order as part of their cashless catering solutions. When reviewing the app, one parent said:
"The app is amazing. My daughter downloaded it and now pre-orders almost every day."
- Secondary school parent, Preston
Interested to learn more about Infinity+ Order?

Speak with our friendly team at ami Education. Get in touch to discuss the right software solutions for your education establishment.
ami news

16-12-2020
As 2020 draws to a close, the ami team is taking a moment to reflect on the past twelve months and look back on some of the great things we've achieved this year, which we couldn't have done without your help.
This year, we've focused on providing helpful advice for our customers on safely reopening schools and have been creating exciting new developments to help schools worldwide offer pupils a safe, socially distanced lunchtime. We can't wait to share more information with you in the new year.
New product in development
Over the past year, the AMI team has worked on an exciting new development for secondary schools worldwide, offering pupils a contactless lunch experience. Stay tuned for the announcement very soon. Be the first to know >

One-to-one training
To help you brush up on your knowledge of cashless catering, we ran FREE one-to-one meetings, training and demonstrations with our Operations Manager, Tony Reeves.
We've published 11 blogs
We launched our education blog back in April this year. Throughout 2020, we've been sharing content on various topics, from why pre-ordering software is crucial for schools to how schools can prioritise nutrition after lockdown.
Evolis Gold Reseller
We aim to provide our customers with the highest level of service, which is why we're proud to have been recognised as an Evolis Gold Reseller, ensuring we offer the utmost level of support and service to the Evolis community. Learn more >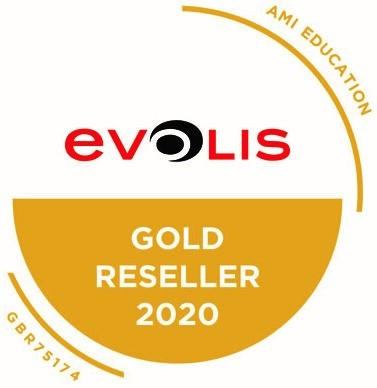 Customer service has been our priority
Providing excellent customer service is at the heart of what we do at ami, which is why in 2020, total time spent on the phone to our customers amounted to 13 days, whilst we ensured that customers waited no longer than 3 minutes to speak with our support team.
As 2020 comes to an end, from the team at ami, we wish you a safe and happy Christmas and look forward to seeing what 2021 brings.
ami news

11-11-2020
A focus on customer satisfaction
At ami Education, customer satisfaction is at the heart of everything we do. That's why we invest heavily in our product offering, training options and customer support to make sure that our users are getting the maximum benefits from their cashless system.
Evolis Accredited Gold Partner
As with any software licence, the combination of hardware should enhance and complement your usability. Ami Education is proud to partner with Evolis, extending our gold level partner status under the Evolis Red Program. Our continued partnership means our clients can purchase the best printer products that seamlessly integrate with our cashless systems, fully integrated solutions, and service confidently.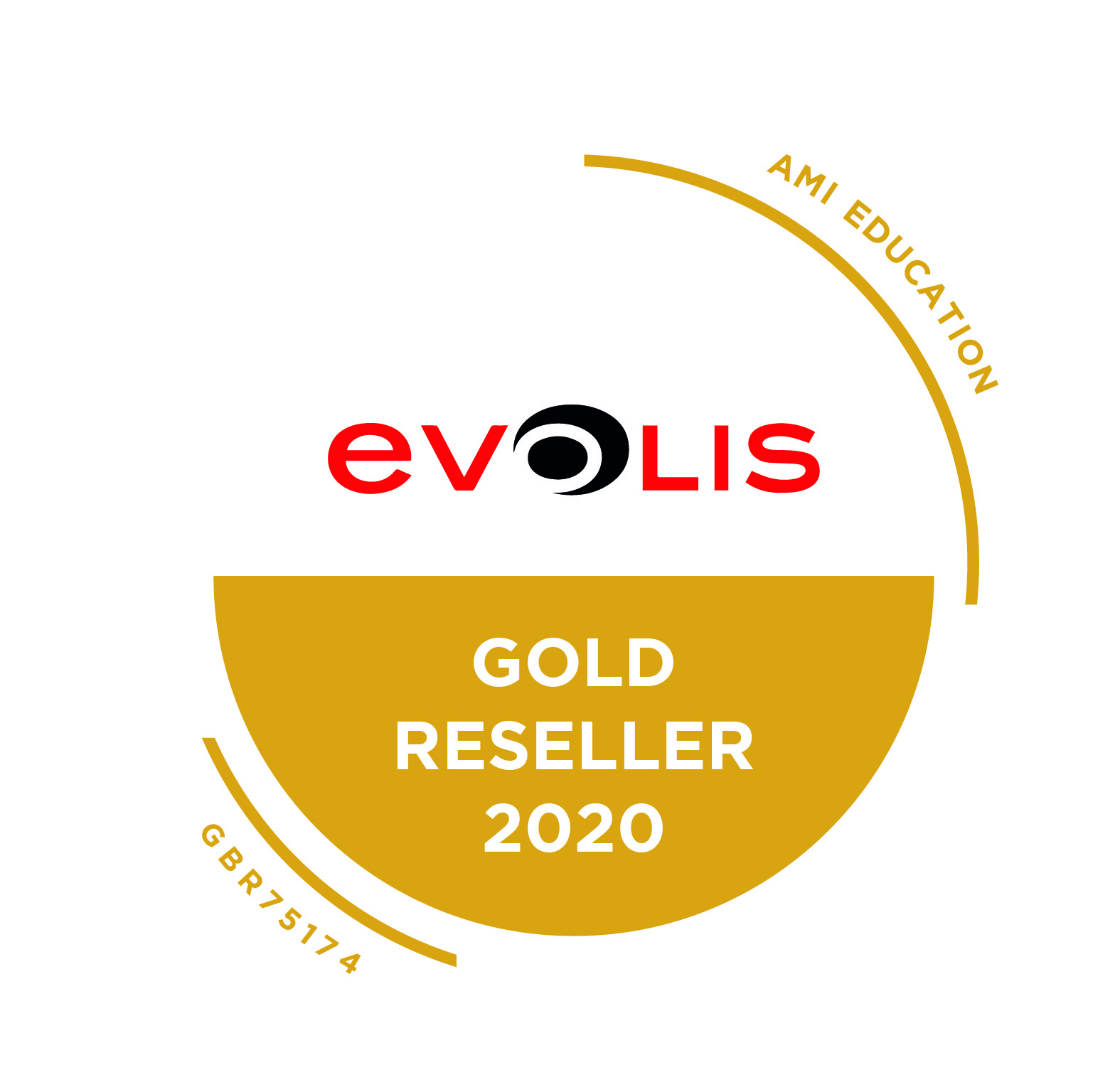 What is an Evolis Accredited partner?
Together, we offer schools a complete end-to-end solution. As a GOLD level partner, there are many benefits to our customers, which include:
Guarantee product delivery promptly
Provide you with best-in-class commercial service, including product demonstrations with printers and software
Offer 1st level technical support through our service helpdesk
Tony Reeves, Head of Operations at ami Education, said:
"We are delighted to have renewed our partnership with Evolis for 2020 as a Gold level reseller under the RED PARTNER accreditation. Our continued partnership is an example of our dedication to offering our customers the highest level of sales service and support."